The Story...
The health of the dogs we watch over is most important to us above all else. One common health scare is parasites like worms. This is easily treatable with a deworming tablet but has serious consequences if left unchecked.

We partnered with Animal Care Zone, an organization based in Canada, to deworm 50 street dogs. Along with this, they were also given booster, 7in1 and anti rabies vaccination. The deworming tablets and vaccinations were sponsored by Animal Care Zone to increase awareness for animal welfare and helped us administer life-saving vaccines to these dogs.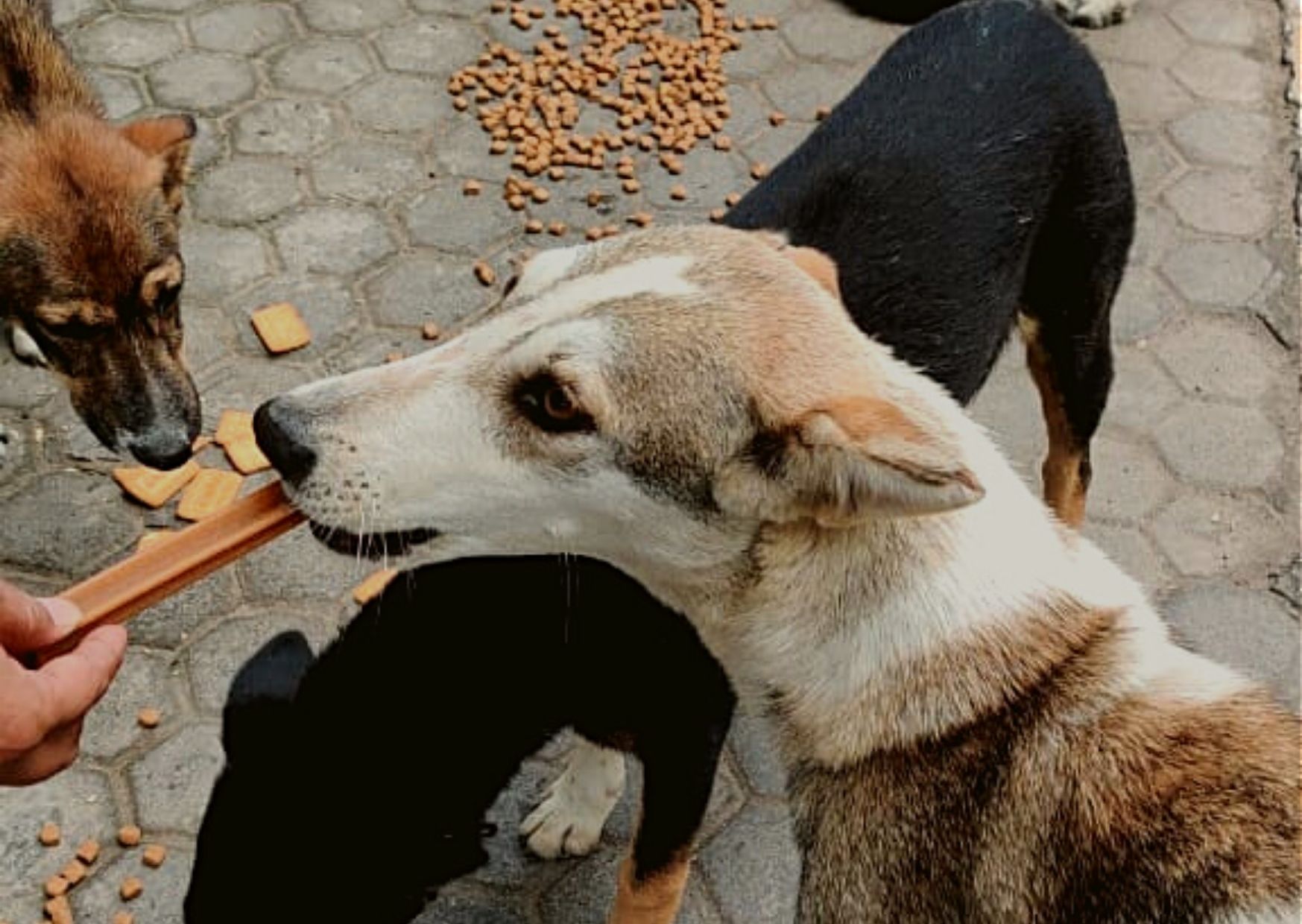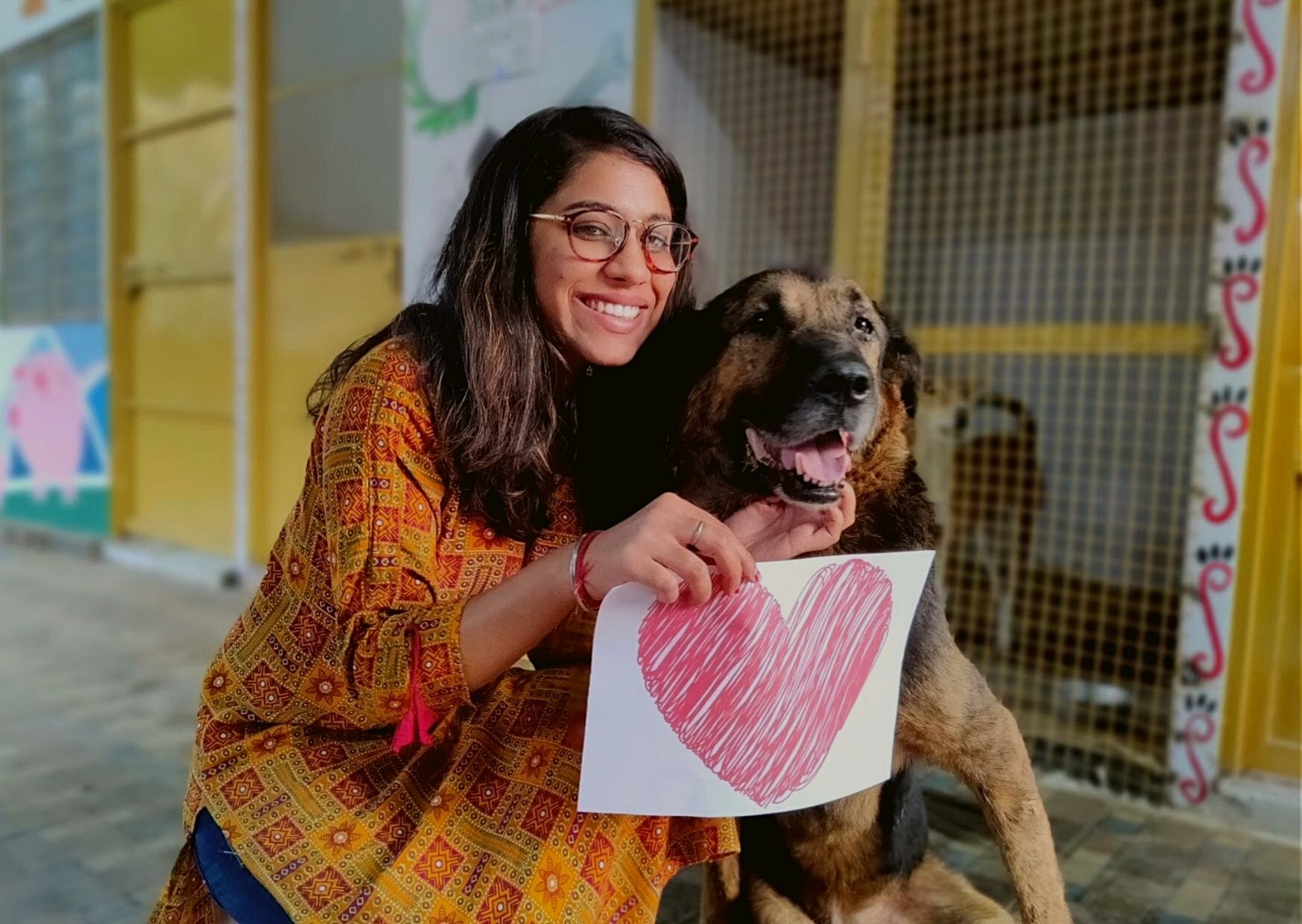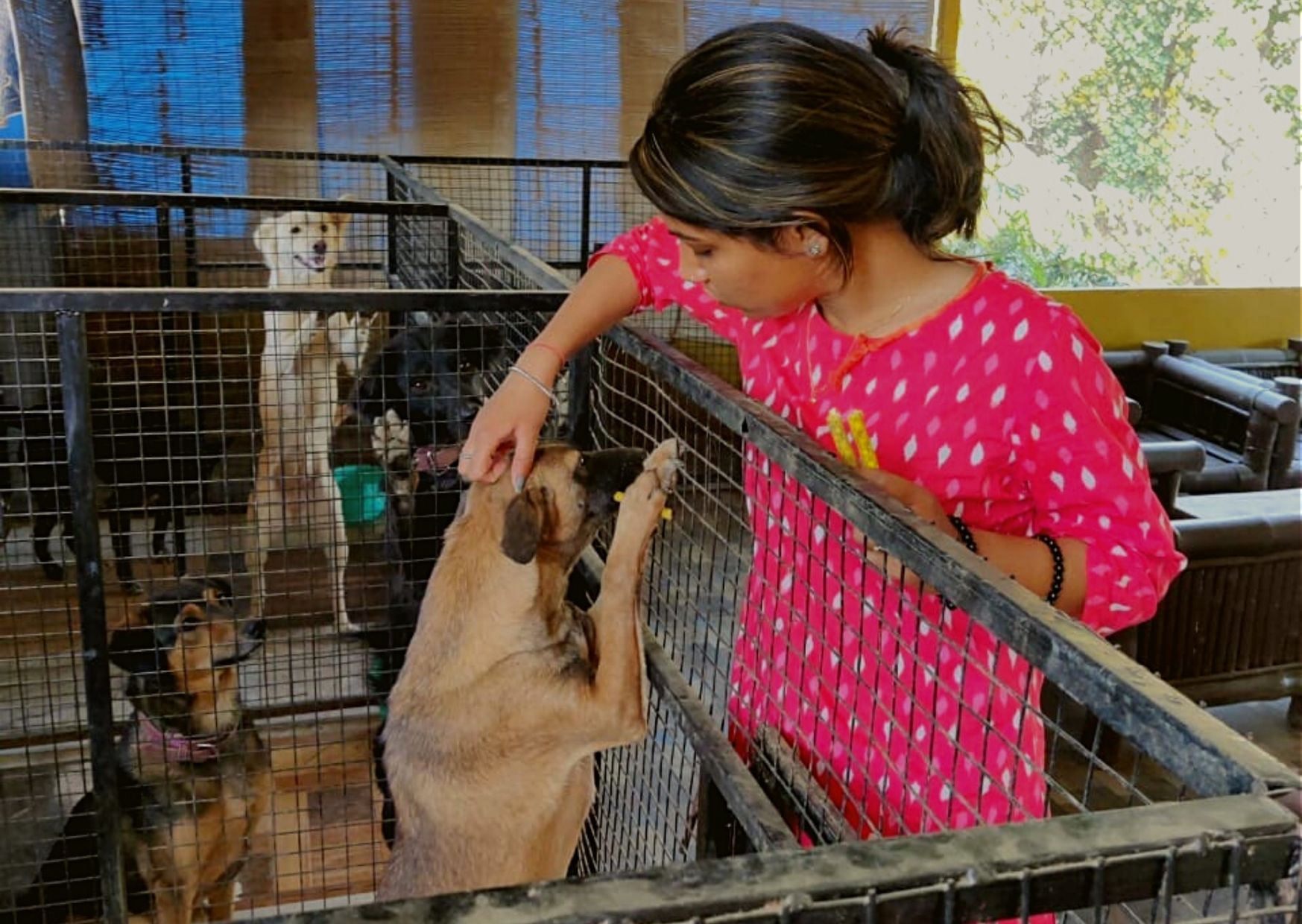 Rest of the Story...
Deworming tablets help eliminate heartworms, hookworms, whipworms, and tapeworms which can significantly affect a dog's health. It is also very easy to do. To deworm an adult dog, we take a tablet and hide it in a special treat, which they gulp down, and it's done. For puppies, we prefer liquid treatments to deworm them properly. The process is the same for kittens, except they require different wormers.
Apart from this drive, we also regularly deworm all dogs under our care. Puppies are dewormed every 14 days to ensure they grow healthy and strong. While the adults are dewormed once every three months to ensure their health.
Street dogs in India face a lot of challenges and it is up to you and us to become their voices, fight their fight. Save Our Strays is an ongoing project of Our Faith where we conduct various health and safety drives for the aid of countless strays in Dehradun. As part of this project, we have conducted vaccination, deworming and reflective collar, in addition to our regular feeding drives where we provide meals to 180+ dogs. Through this project, we aim to provide every street animal with a better chance at life.