We cannot hope to build a better world without first taking care of our earth...
Our Faith conducted a plantation drive on 20th July, 2020 in the New Hopetown area in Dehradun. The drive was organized on the occasion of Harela festival, which is celebrated in Uttarakhand for a good harvest.

We needed to choose a place that was secluded enough for the tree sapling to grow unremitted but also where there benefits could be enjoyed by the public. The area near Gyan Einstein International School seemed perfect for our drive.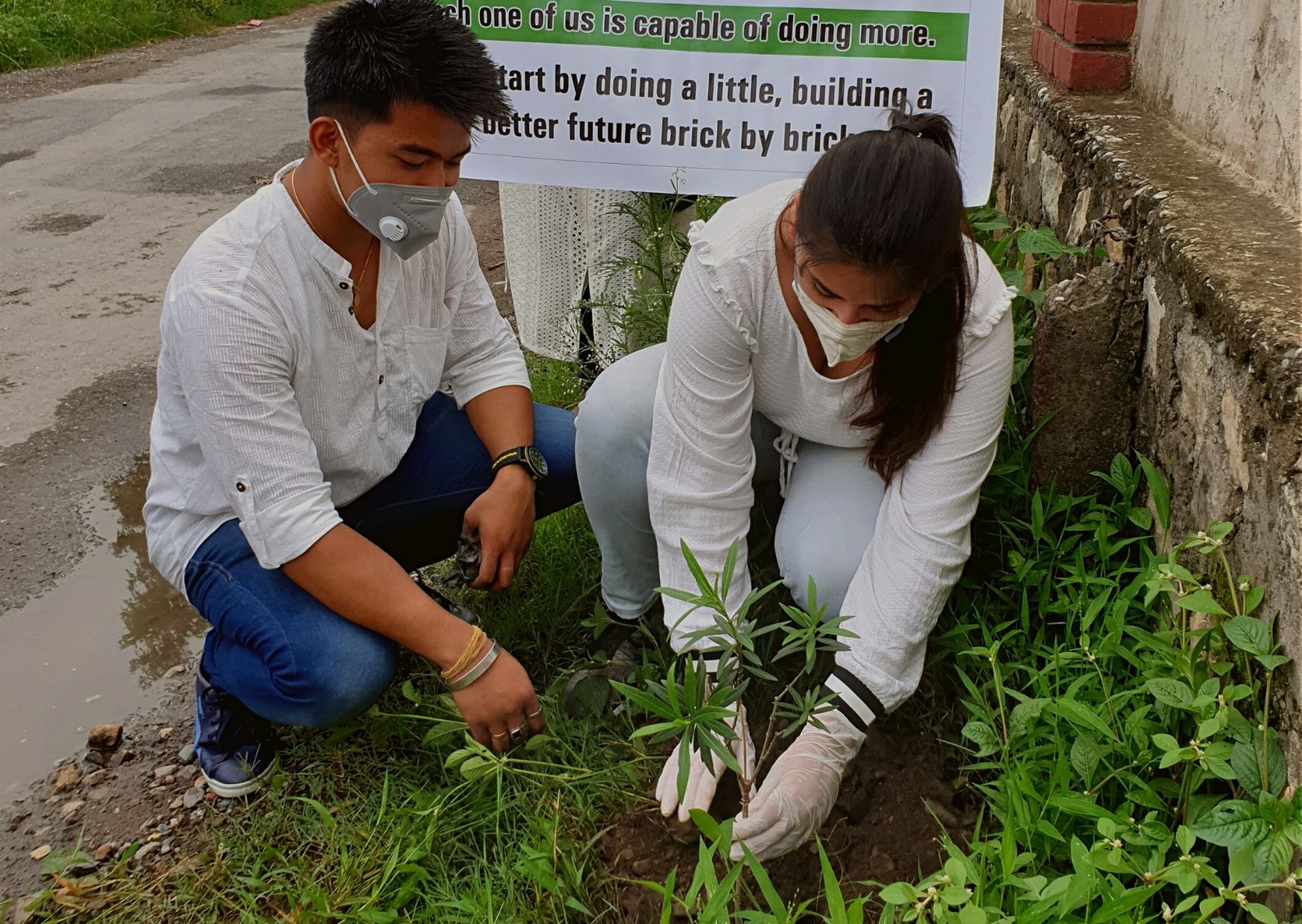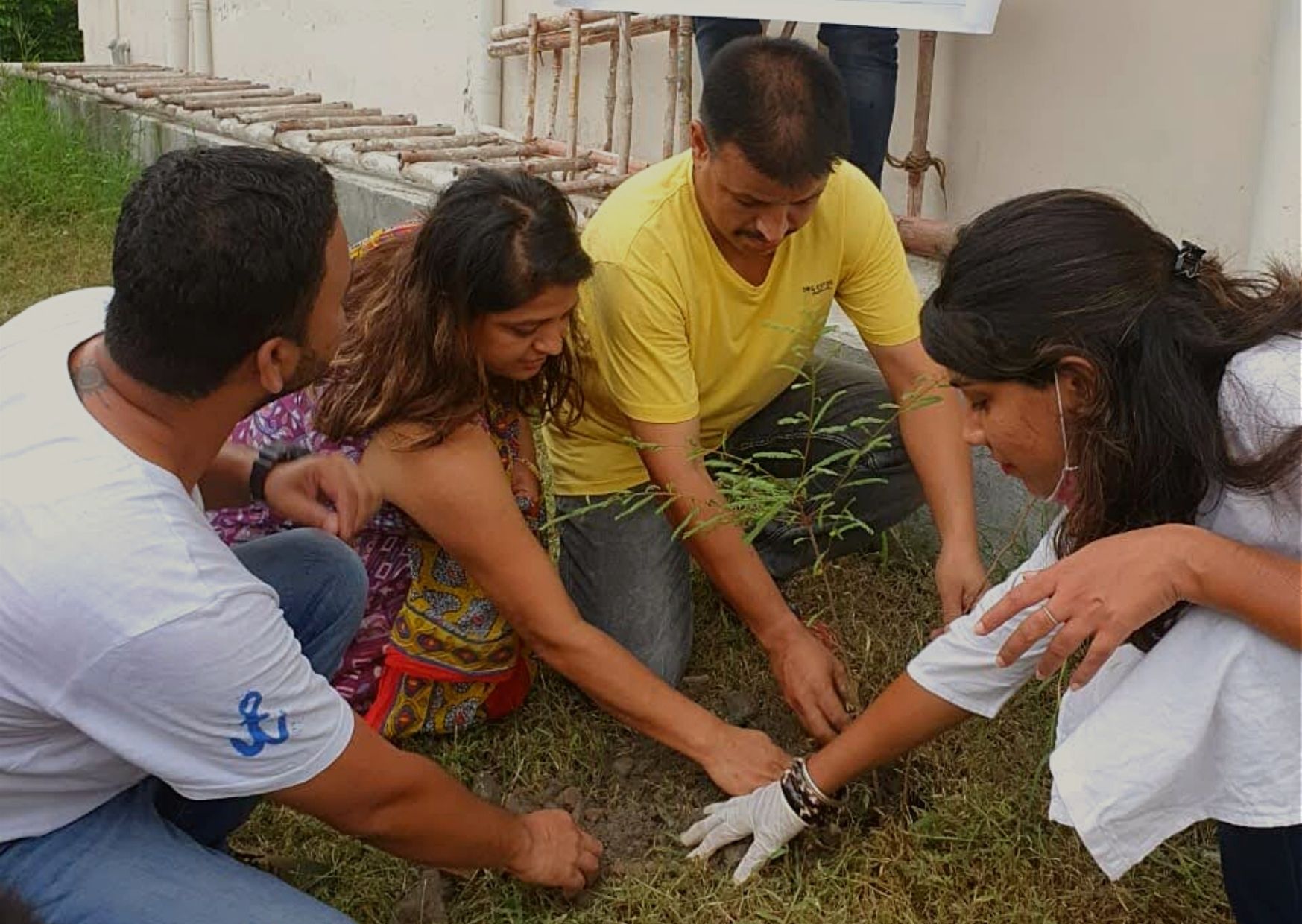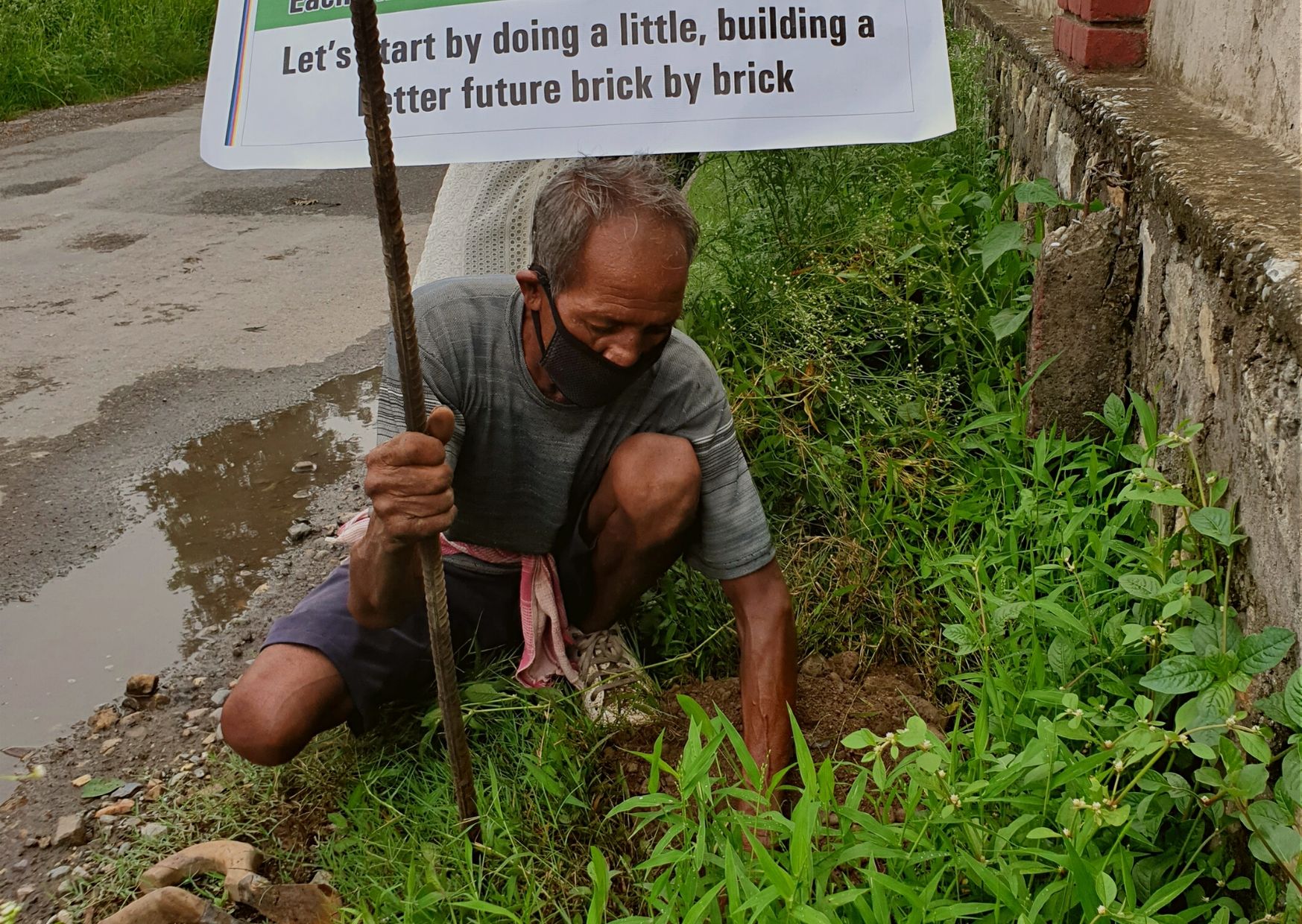 Rest of the Story...
Due to covid restrictions put in place, we had to limit the number of people present to ten (+ two adorable doggos). These included seven of our own members, the owners of GEI School and a gardener to guide us. We planted a total of 51 tree saplings in the area which included 10 Amla, 10 Gulmohar, 10 Kaner, 10 Lokaat and 11 Mango saplings.
Even though it was a small drive, it was successful. Its purpose was to increase awareness about the gradual depletion of nature from Dehradun. We plan on conducting more such plantation drives to help restore and preserve the beauty of this once green city.