The Story...
A great way of helping animals is by regularly vaccinating them. We partnered up with Animal Care Zone, another like-minded organization based in Canada, to conduct a vaccination drive in Dehradun.

With a generous donation from Animal Care Zone, we were able to vaccinate 50 dogs. Each of them were administered a booster, a 7in1 and an anti rabies vaccine.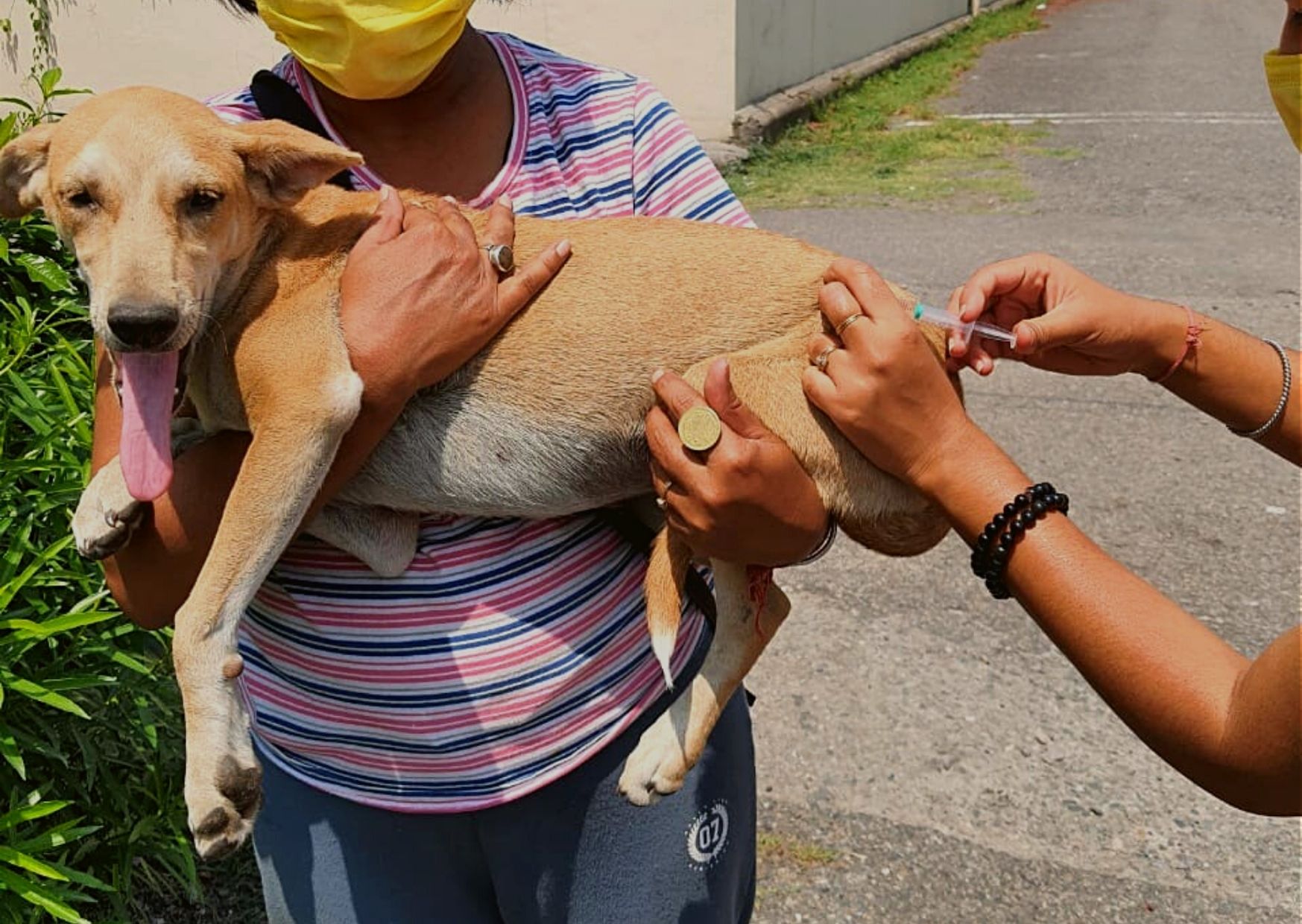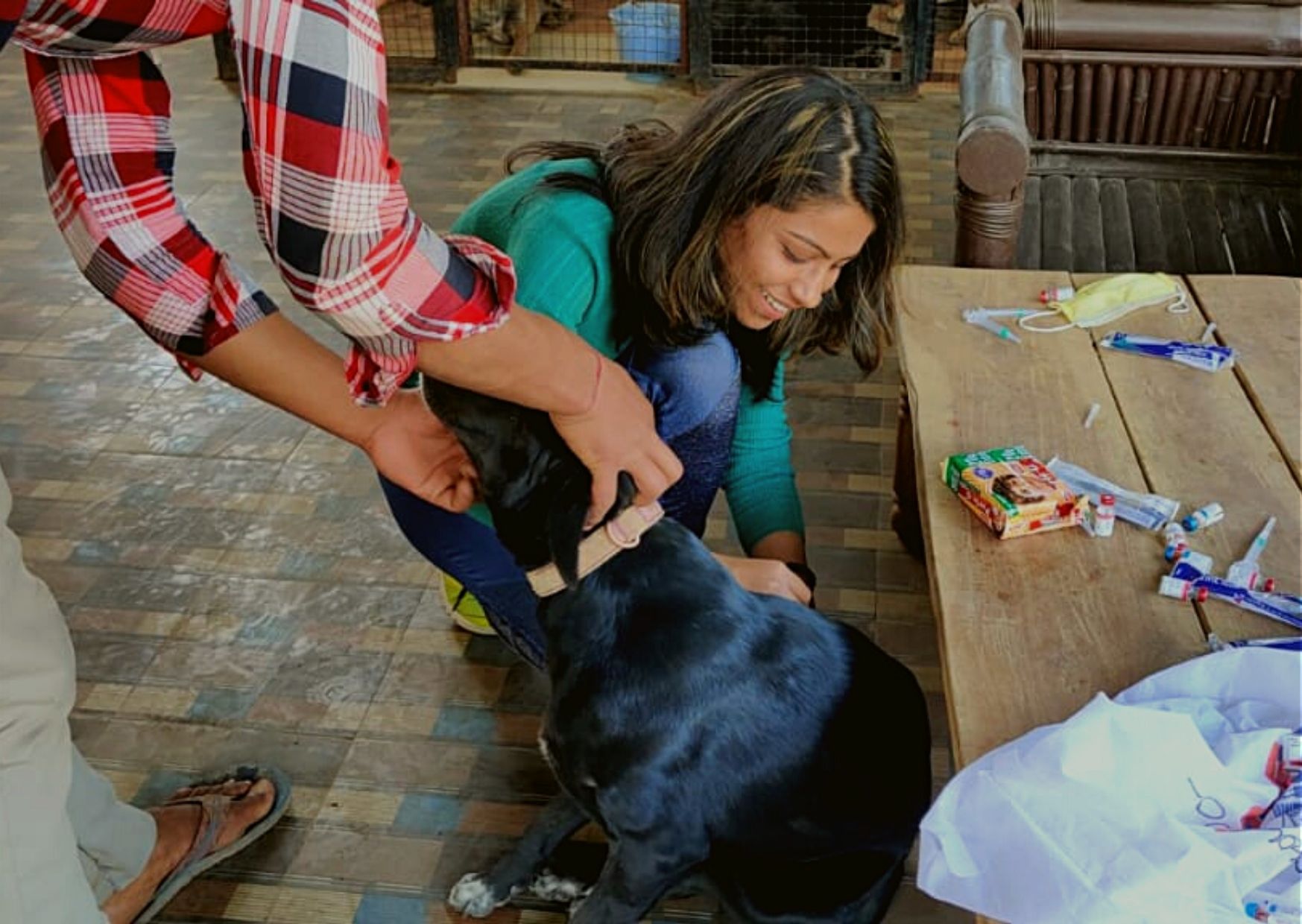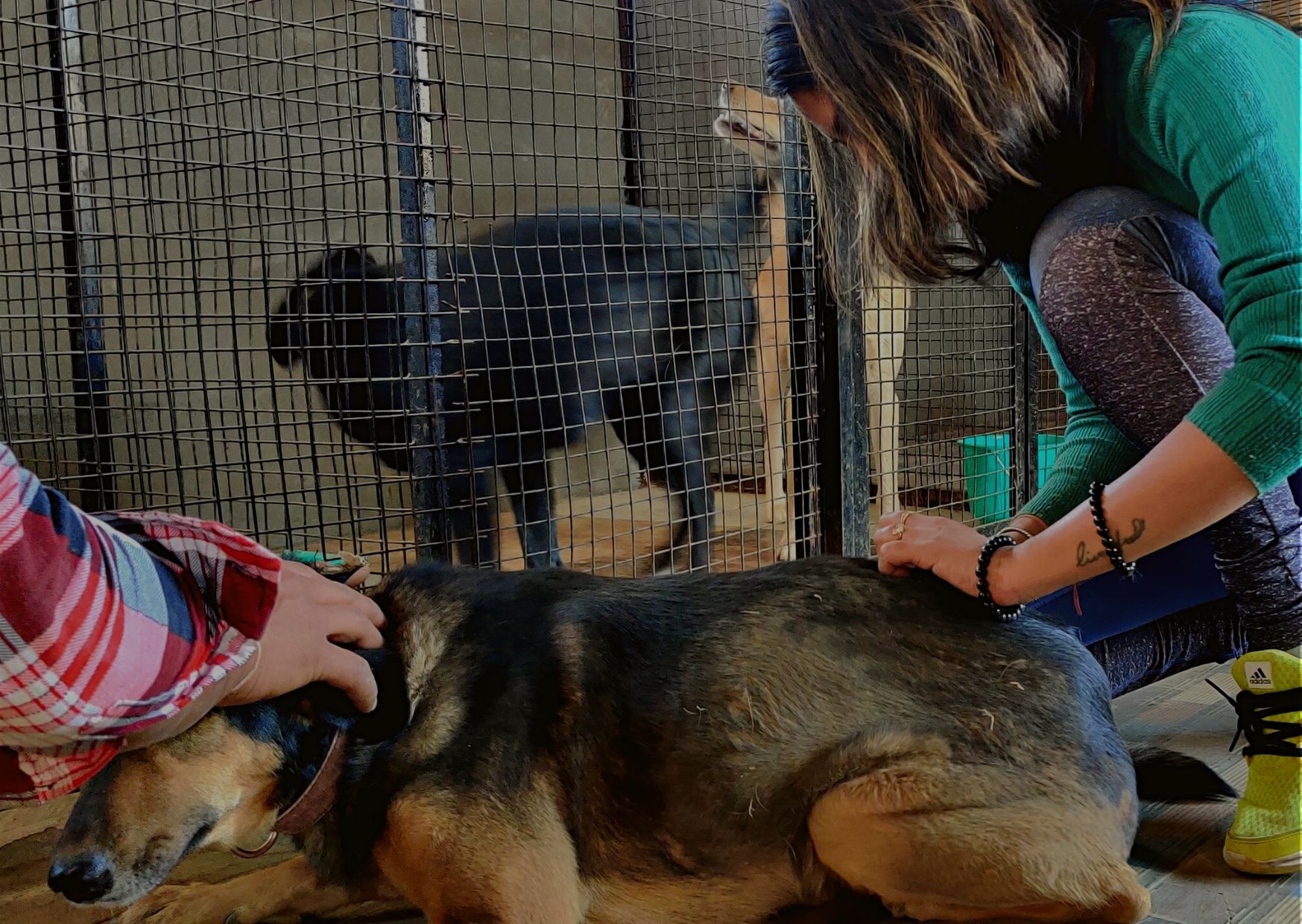 Rest of the Story...
When it comes to animal welfare, this is an important milestone for any organization. Regular vaccination helps curb the spread of diseases amongst dogs, some of which could also be passed on to humans. Apart from this vaccination drive, we also take care to vaccinate all dogs we currently look after. All of them, including our adopted dogs and the ones we meet on our feeding drives, are given necessary shots as and when the need arises.
One of our objectives remains to conduct such drives regularly and on a much bigger scale. Just imagine, a world where animal lives are made just as important a part of social welfare as any other issue―
Doesn't seem so strange, does it?
Street dogs in India face a lot of challenges and it is up to you and us to become their voices, fight their fight. Save Our Strays is an ongoing project of Our Faith where we conduct various health and safety drives for the aid of countless strays in Dehradun. As part of this project, we have conducted vaccination, deworming and reflective collar, in addition to our regular feeding drives where we provide meals to 180+ dogs. Through this project, we aim to provide every street animal with a better chance at life.