The Story...
The pandemic that has been raging for over a year now has cost people a lot. The losses suffered are infinite and perhaps none have suffered as much as marginalized communities and lower income families.

We tried reaching out to our community and providing them with as much aid as possible. We distributed covid essentials kits to students, sponsored the education of children, visited an orphanage with lots of goodies in tow. But it was clear, there was more to be done. So in May 2021, we partnered with Shuruwat Foundation and Tapri The Teafe for Mission Feed The Homeless.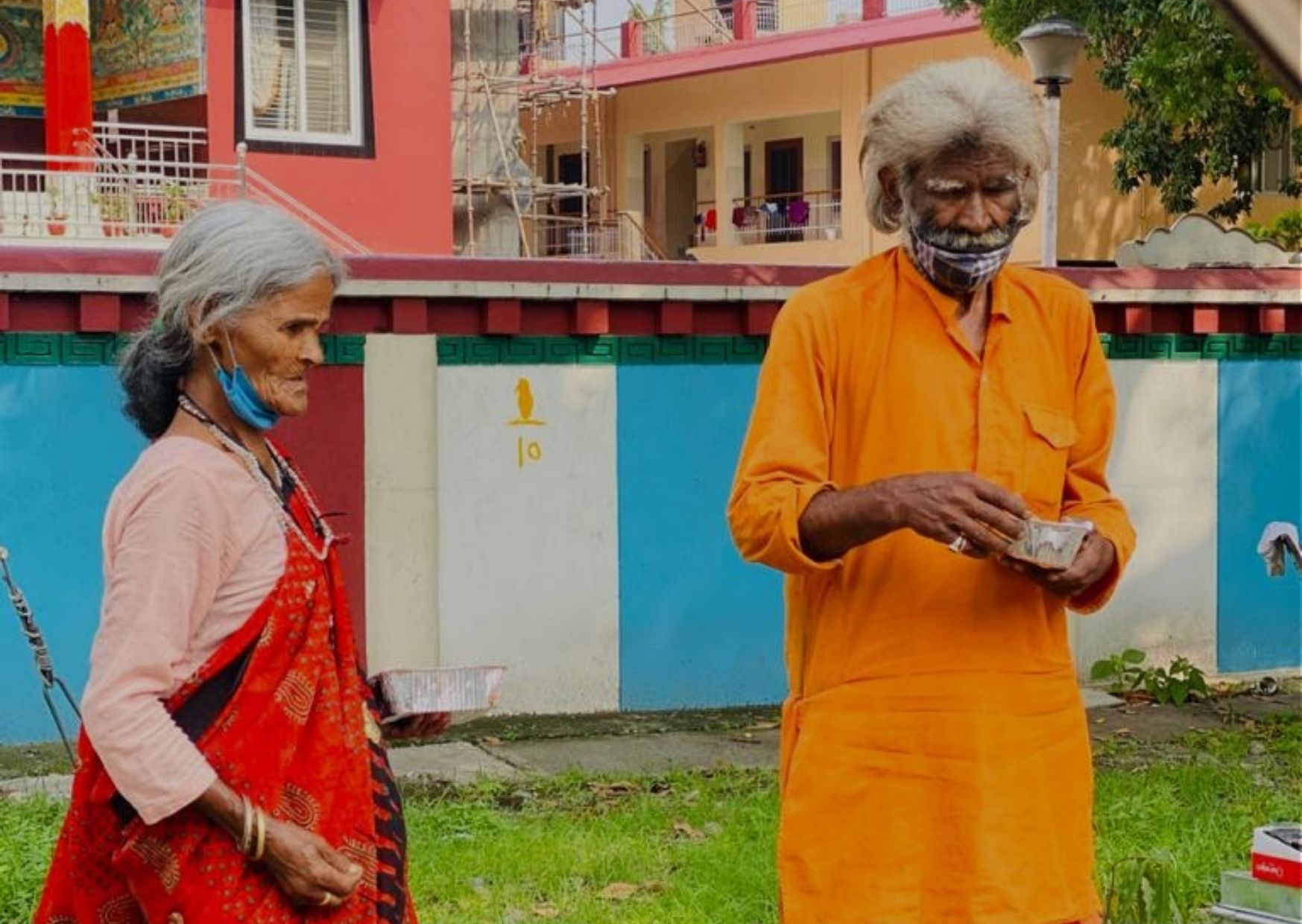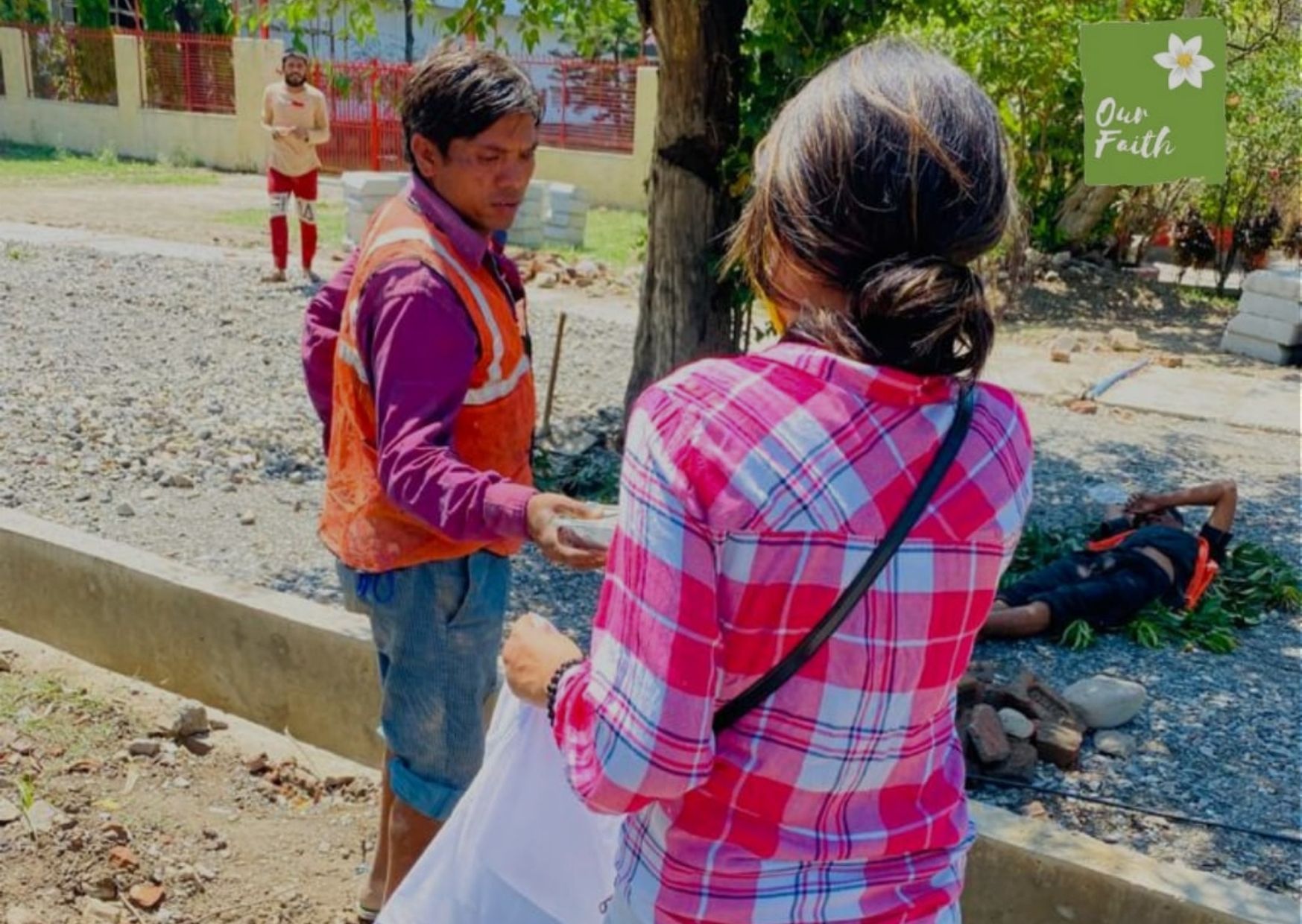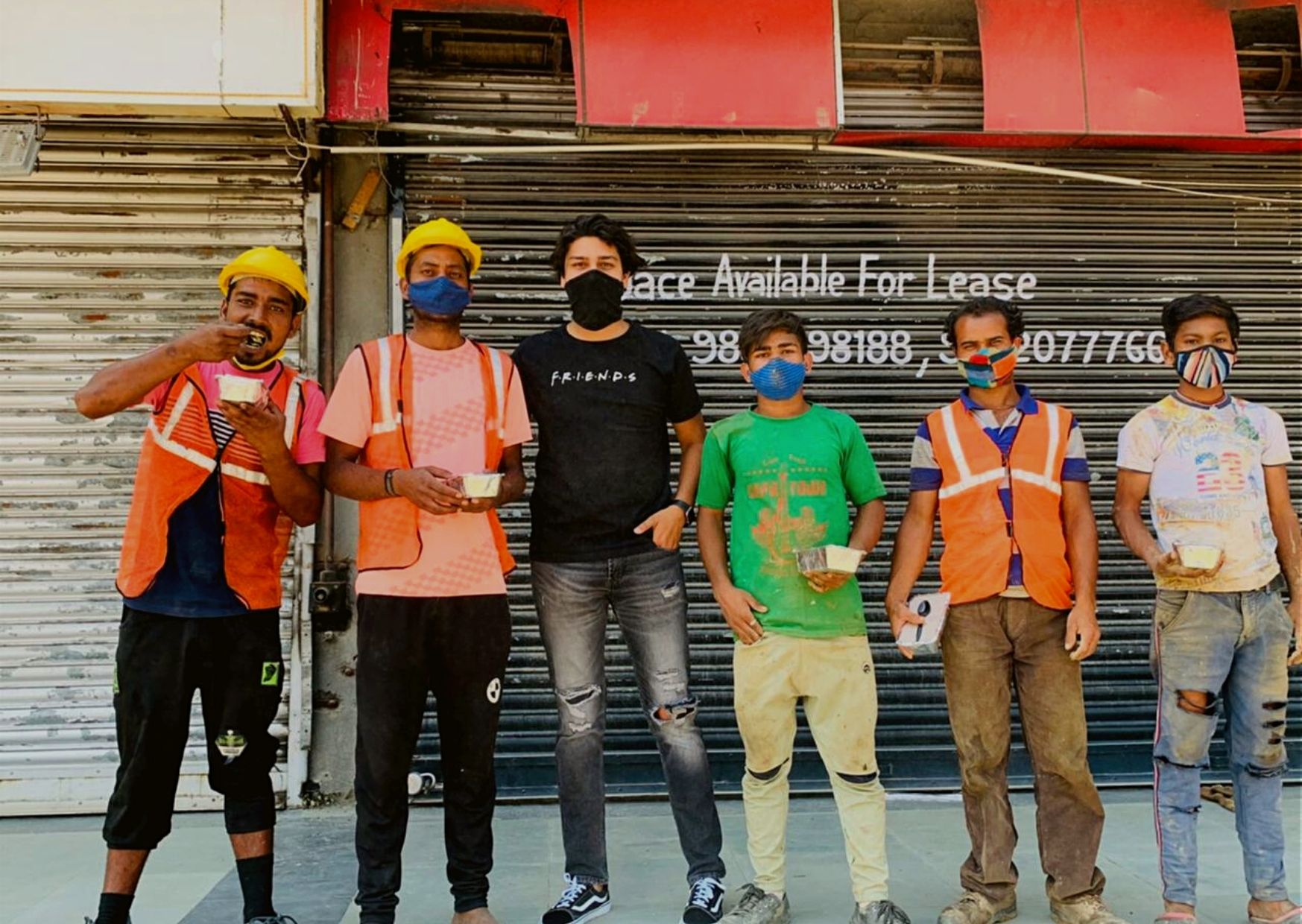 Rest of the Story...
Through this initiative, we aspired to make meals accessible to people―and that's exactly what we did. We currently distribute 40 meals every day in various parts of the city.
Our members who are active on the field, follow all measures of safety and lockdown protocols to deliver food items to serve the community as best as they can.
Our Faith was founded in the middle of a pandemic, in July 2020. We had already been feeding over 150+ dogs regularly, those who didn't have anyone coming for them in the lockdown. So the one thing we understood and desperately wanted to do was help. Help out in whatever way we could. Feed The Strays is an important project for our organization that has been going on ever since our foundation. We started with approximately 50 pups and now have a family of 180+ dogs whom we currently look after. You can read more about it here. Feeding Drive Blog
Food is a basic necessity of life. Being able to provide people with this basic necessity has been a humbling experience. Witnessing a smile on so many faces each day, faces that know they are going to have one sure meal for the day―it only makes us more determined to work on this project on a bigger scale. And with continued support from our community, we know we will make it possible.